While car vacuums have made great strides in keeping the interior upholstery clean, the introduction of microfiber textiles has had a significant impact on car cleaning and maintenance. Microfiber cloth for car is smoother, more permeable, less scratchy, and less likely to leave lint when compared to materials like cotton or paper. They are particularly helpful for cloth a wet layer of paint after washing thanks to these qualities. The cloths can be used to gently remove excess water from the paint's surface without leaving any residue. Microfiber Cloth for car that are more flexible can also be used to polish, clean, and dust interior surfaces.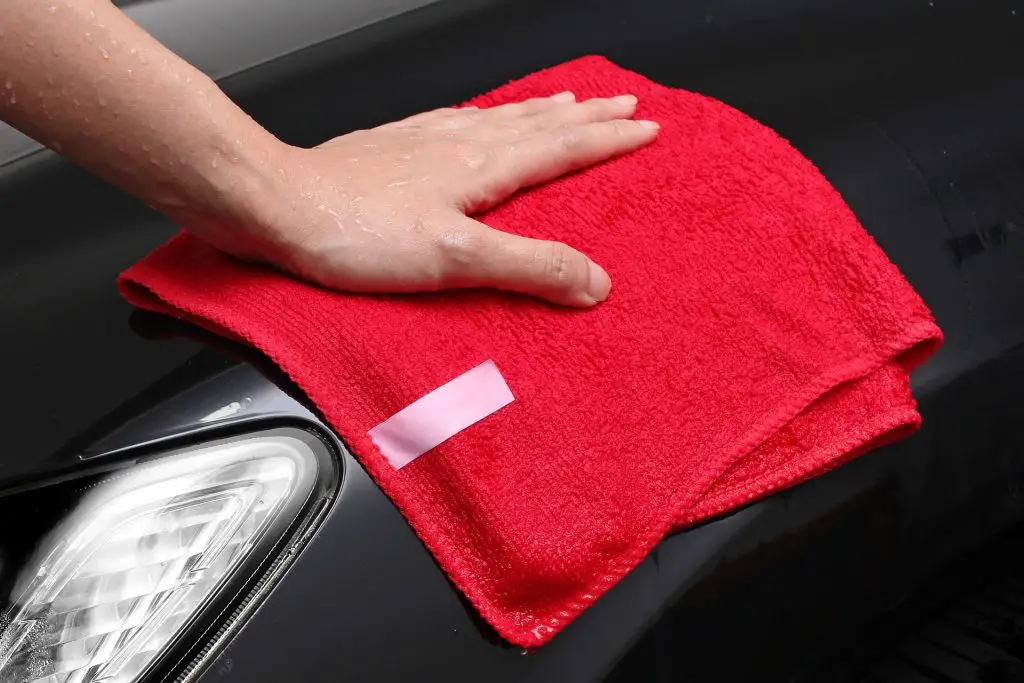 What to consider before buying microfiber cloth for car?
When buying a microfiber cloth, three key factors should be taken into consideration pile level, texture, and elemental composition. The smoothness of the cloth is gauged by the pile level. The smoothest fabric possible should be used to dry the car; nevertheless, more rough cloths can be used for polishing paint or cleaning hard materials.
The textures includes "waffle" and "suede". Higher absorbency is offered by the waffle kind, while uniform softness is guaranteed by the suede fabric. Microfiber typically has 80% polyester fabric and 20% polyamide in terms of composition. The polyamide adds absorbency, while the polyester gives the fabric its distinctive softness. When compared to low-cost goods, we see that premium towels typically have a somewhat higher percentage of polyamide.
How to clean the microfiber cloth for car?
After each use, your microfiber should be cleaned. Even though it can be tempting to leave that drying towel out and use it again the following weekend, doing so increases the likelihood of contamination by creating swirls or allowing things to settle into the towels that will be more challenging to remove in the future. The least pleasurable part of maintaining microfiber cloth for car is usually cleaning it, but keeping up with your laundry will ultimately ensure that your cloths are in great condition and available when you need them. After all, you invested in high-quality microfiber cloths, so let us help you maintain the performance and feel of your expensive purchase.
To prevent cross contamination, always keep your "nice" fluffy and drying towels apart from your dirtiest cloths, such as those used for metal polishing or wheel cleaning, and wash them in separate loads.
Do not wash cotton or other items in the loads. Only wash other microfiber items with microfiber.
Use a liquid laundry soap that is dye- and fragrance-free and specifically formulated for microfiber – no granules or powders.
Warm water setting on the washing machine. Waxes and polishes must be broken down with some heat. Towels won't be as thoroughly cleaned on cold settings.
Use the additional rinse cycle on your washer if it has one. By doing this, you may ensure that the towels are cleaned of as much pollution and leftover soap as you can.
If you'd like, you can dry microfiber cloth for car in a machine on a low heat setting without fabric softner. Another option is to dry the cloths by air or on a line; just make sure you do it somewhere where lint or dust cannot get on the towels.
Best Microfiber Cloth for Car in 2022
Even if you do not seem like it, the calibre of your work and cleaning supplies determines how your car appears after a wash. You must give your microfiber cloths the necessary attention if you want them to consistently provide an excellent cleaning experience.
Below are some of the best microfiber cloths for car in 2022. Just have a look on them.
1. Ultra Plush Drying Cloth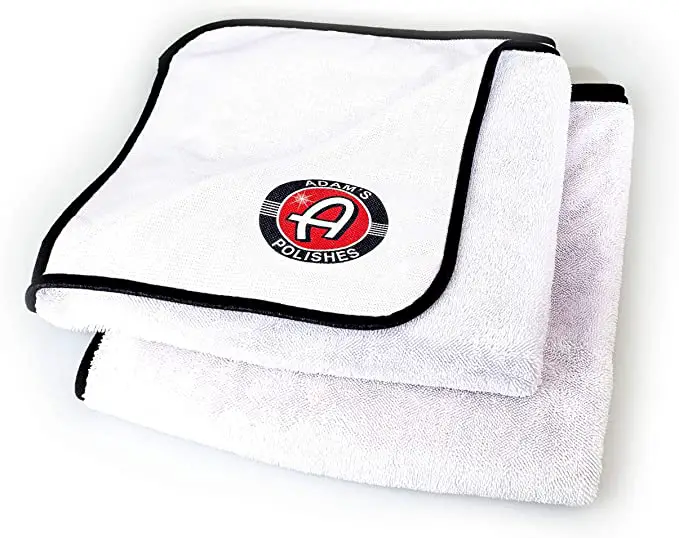 This cloth receives high grades for both smoothness and absorption. It offers adequate coverage for 29 by 36 inches. It requires very little user effort to pick up water droplets and can dry a whole mid-size car in a single process.
2. Water Magnet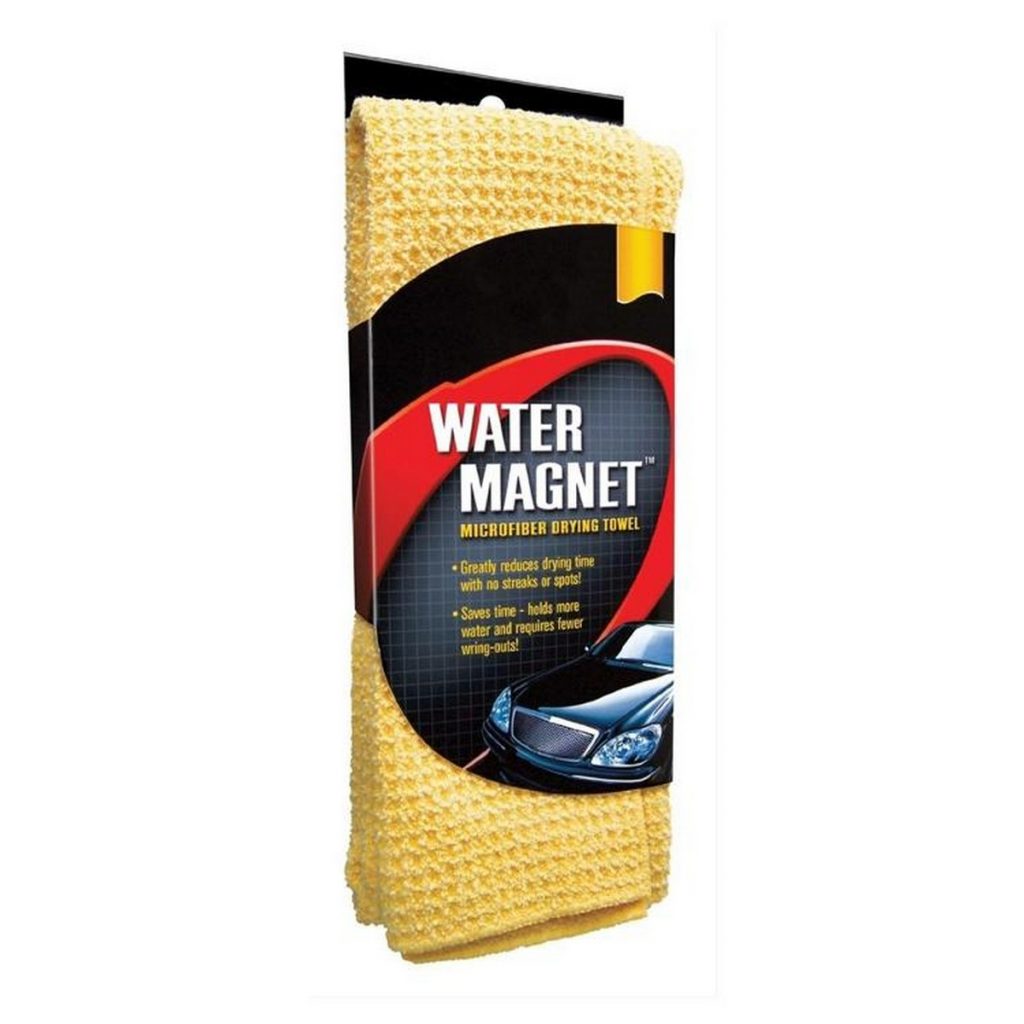 This cloth was designed specifically for drying. As its name suggests, it covers a sizable 22 by 30-inch surface and works swiftly. Additionally, it has a waffle design for optimal absorption. 80 % polyester and 20 % polyamide make up the composition as usual. Despite being less soft than more expensive choices, it offers good coverage for a reasonable price.
3. Wooly Mammoth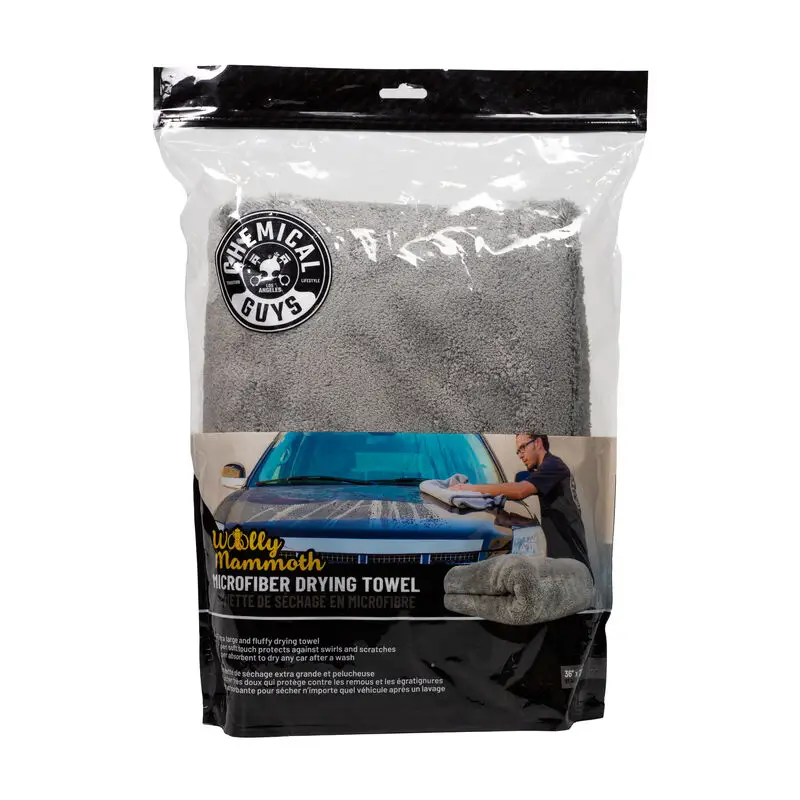 This microfiber cloth that doubles as a drying towel and has a charming name almost resembles a throw rug. The Mammoth measures a whopping 25 by 36 inches in size and is over half an inch thick. The fibres are long pile suede and contain 30% polyamide for increased absorption.
Conclusion
Cleaning your car is one of the easiest and most efficient ways to extend its life. But the reality is that even with a great cleaning routine, some days are worse than others. This is where the best microfiber cloth for car comes in. It makes clean up and removal of dust, dirt, oil, grime and more a breeze.
A cloth may be the most used piece of clothing you own. It may be your favorite or maybe not so much. However, if you are looking for a cloth that will last and won't break the bank then microfiber cloths are an excellent choice for you.
Read more about cars at StickShiftr and contact us if you need any help.