Learning how to drive manual is easy with our variety of options.We offer 3 distinct packages for lessons. Basic, Intermediate, and Advanced. We also offer an online course for anyone outside our local area.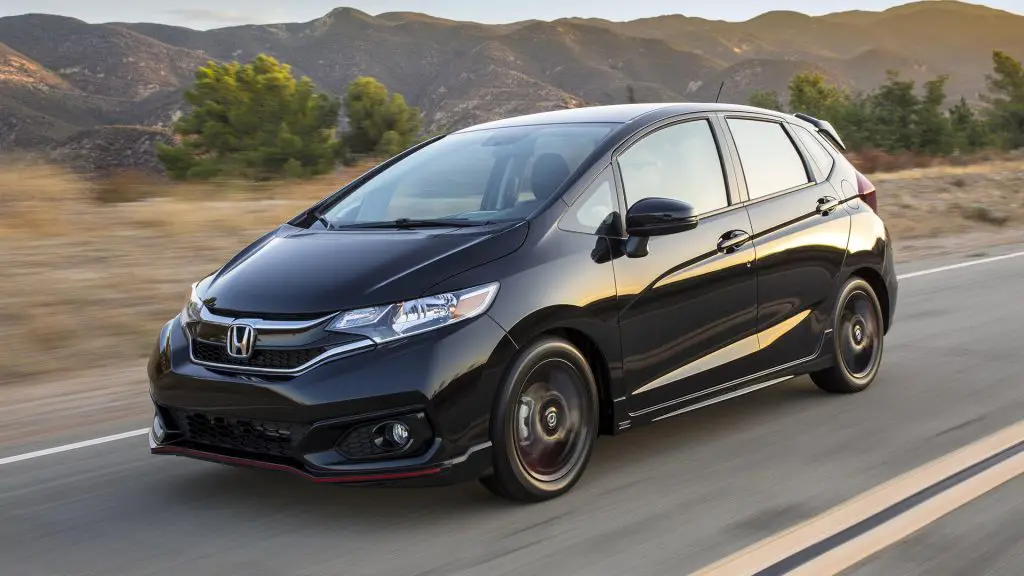 Basic Foundation – $99
Low speed maneuvers (getting in/out of parking spots)
1st gear and 2nd gear driving
Fundamentals of driving a manual car + concepts
Perfect for ushers/carshows for quick placement of cars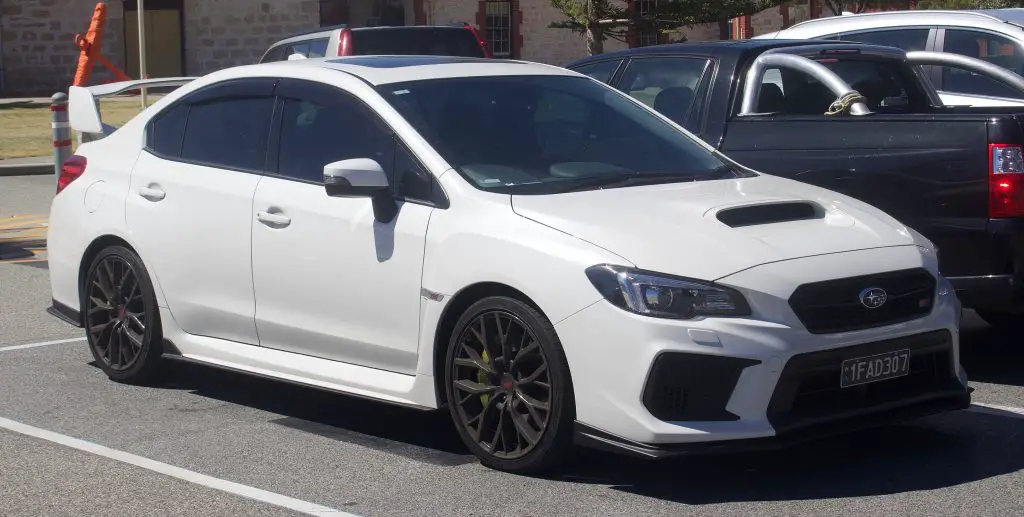 Intermediate – $159
Most popular package
Daily driving techniques (freeway/urban speeds)
Additional approach/method to smooth shifting
Engine breaking/coasting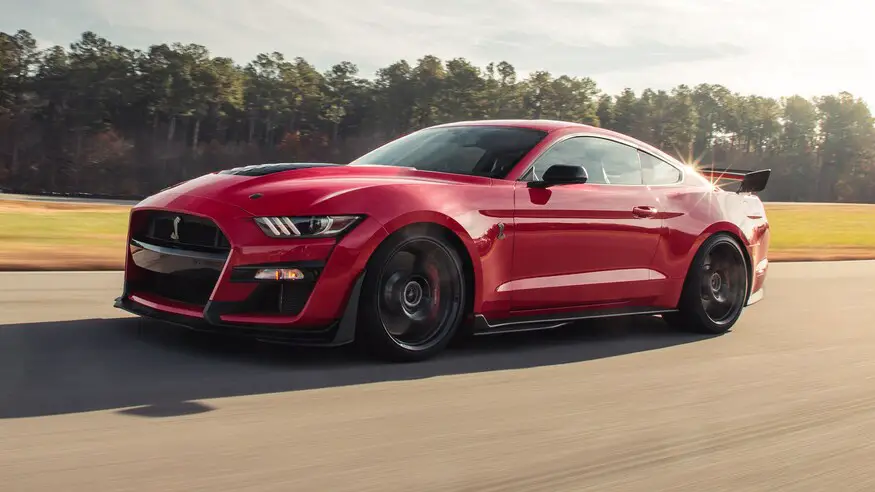 Advanced – $249
Advanced instruction for 350+hp cars
Specialized clutch work + instruction
Why choose StickShiftr?
No prior experience needed (we will teach you everything)
We bring our own car
Detailed and patient instructors
Support local small businesses that serve the DC, Maryland, and Virginia (DMV) area
Learn to drive manual in less time than it takes to watch a movie
Ready to roll?
Drop the clutch and click the contact us button below. We can answer any question you may have about the lesson
Too expensive?
Let us know with the contact form and we can work something out. COVID-19 has effected us all and we will work with people to ensure they get the best service and advice. We welcome all feedback and appreciate your time.
Here's a list of online resources that will help you if you decide not to go with us.
Reddit – Learn how to drive manual with this online resource.
Want to watch a lesson? Click play below.
Still not enough information?
Submit your email here order our handcrafted guide on how to successfully drive a manual car.
[ninja_form id='3′]